People who are young at heart actually have a more slowly aging brain, a study finds. And we obviously want to look the way we feel about our age too, so clothes play quite a significant role. However, it may be not that easy to properly choose the ideal style by just checking out the new collections stores have to offer.
So, we at zgrnews are here with some practical tips on exactly what you need to pay attention to when shopping for the perfect look.
1. Don't chose bold prints.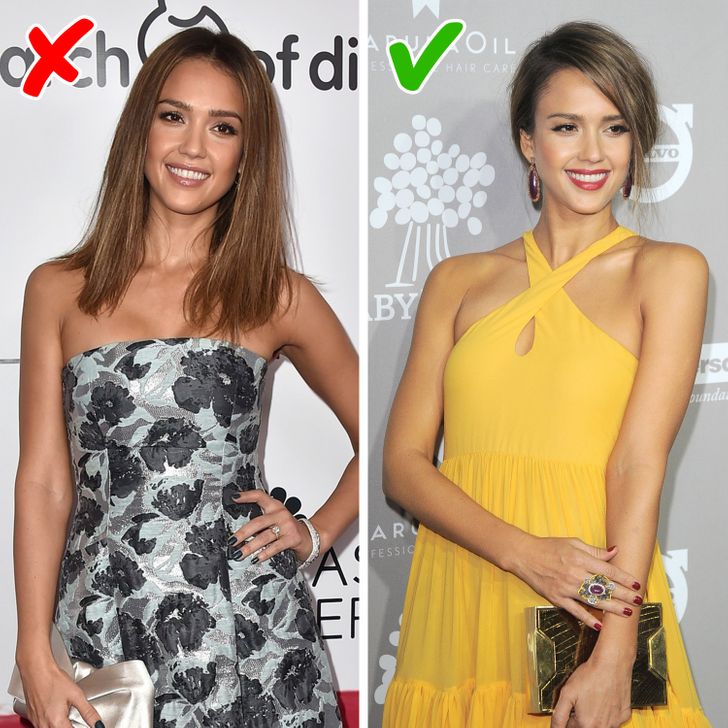 Finding nice prints that will look both youthful and sophisticated is extremely hard. Moreover, if the print is oversized, it will make you look larger overall, and this will add some age to your appearance. In contrast, smaller prints or plain textures will make you look slimmer and more youthful.
2. Wear skinny jeans.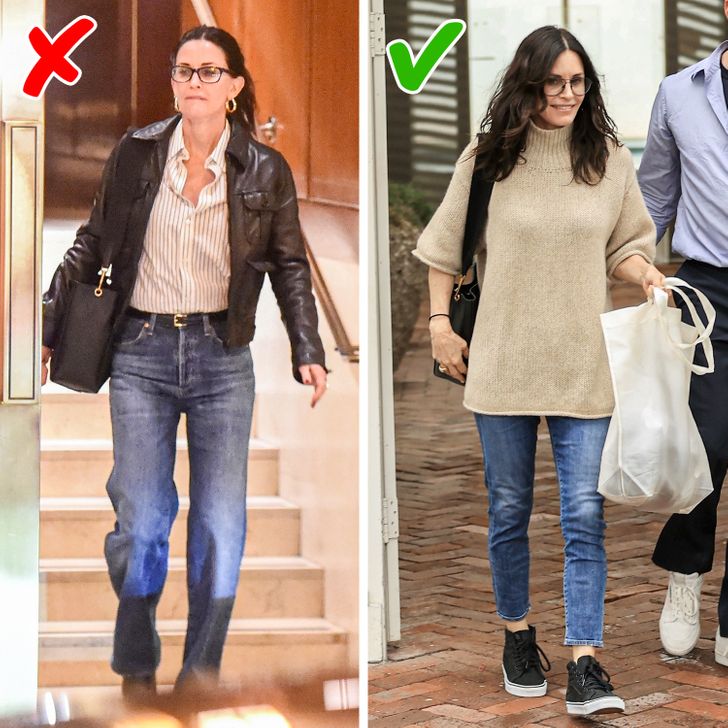 Get rid of all jeans that look saggy and weird. Instead, get a pair of skinny jeans. They always look stylish, and easily pair with different style tops. Moreover, they highlight your figure and you will look slimmer and younger in them.