Approximately 50% of the general adult population worldwide is affected by dandruff and scalp itching. Such conditions may be caused not just by a weakened immune system but by improper care, including shampooing habits.
We at zgrnews looked for some professional tips that can improve the daily care of our hair and scalp and would like to share them with you.
1. Applying conditioner before you towel-dry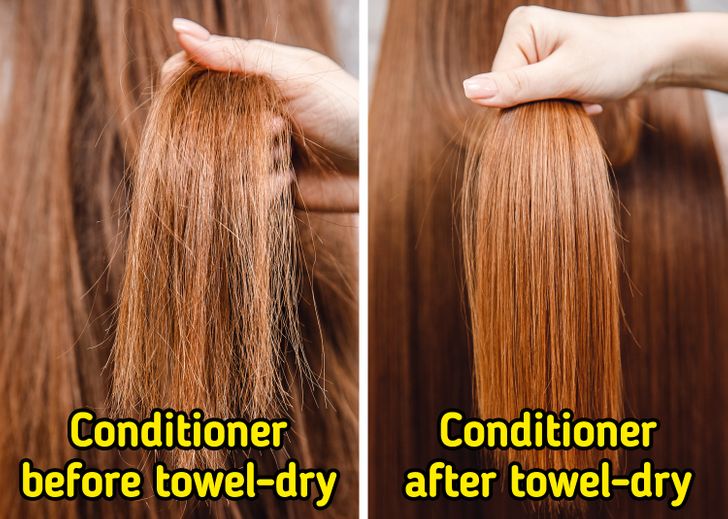 It's recommended to towel-dry the hair before applying your conditioner and just after shampooing. This is so excess water can't prevent your conditioner from getting absorbed.
You can also add oil to your conditioner. Deep conditioning is good for all hair types and scalps. It can help to reverse dryness after exposure to chemicals or heat styling.
2. Switching anti-dandruff shampoos with other types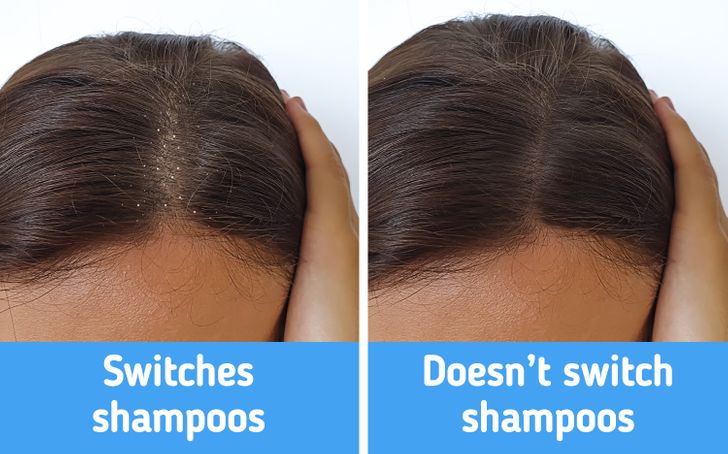 Switching between an anti-dandruff shampoo and an ordinary shampoo can be a bad idea. It washes dandruff-preventing ingredients right off your scalp so it stays less protected. Stick to one shampoo while treating dandruff.