We celebrate inventions every day by using electricity, mechanical devices, or just simple everyday stuff around the house — but believe it or not, plenty of things were made for some other purpose before they won our hearts over.
If those items tickle your curiosity, zgrnews has an interesting list for you — 10 things that weren't invented for what we are using them for now.
10. Pacemakers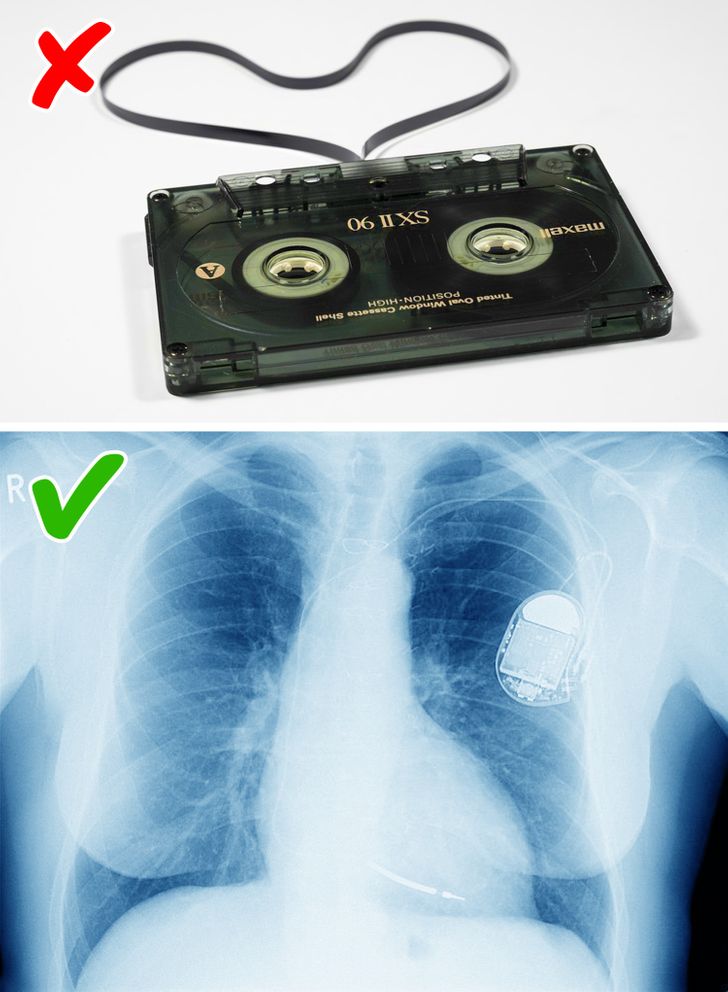 Over the years, pacemakers have had a huge impact on the medical treatment of people with heart diseases, but initially, they were nothing more than heart sound recorders that inventors were working on. Other uses for them were discovered later.
9. Kotex
Initially, Kotex made wartime bandages. Nurses were supposed to use them during the war to stop the injured bleeding and to absorb moisture from the wounds. It is safe to say that it was nurses who, in time, also have discovered other uses for these products.
8. Chewing gum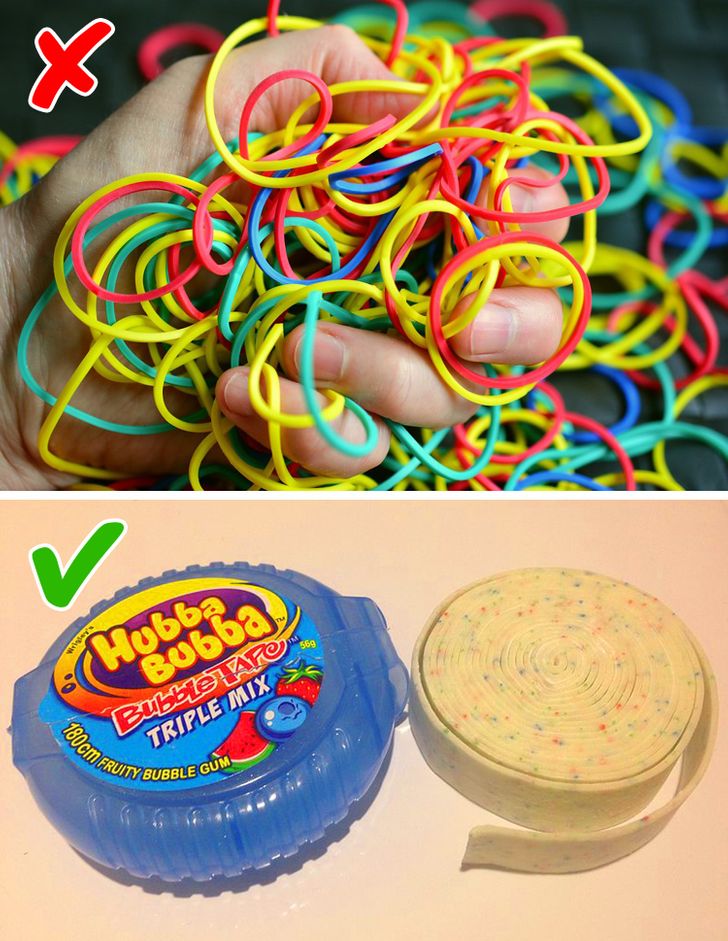 Our favorite thing from childhood was actually stumbled upon whilst scientists were working on a formula for a new kind of rubber. Some very tasty rubber, that is.