The entire Royal Family are public figures. That's why they spend a lot of time in front of everyone during social events, diplomatic receptions, or foreign travel. However, despite their openness, there are still many questions people want to be answered.

zgrnews has found clues to the most unfathomable mysteries of the Royal Family.
11. The Royal Family are not allowed to play Monopoly.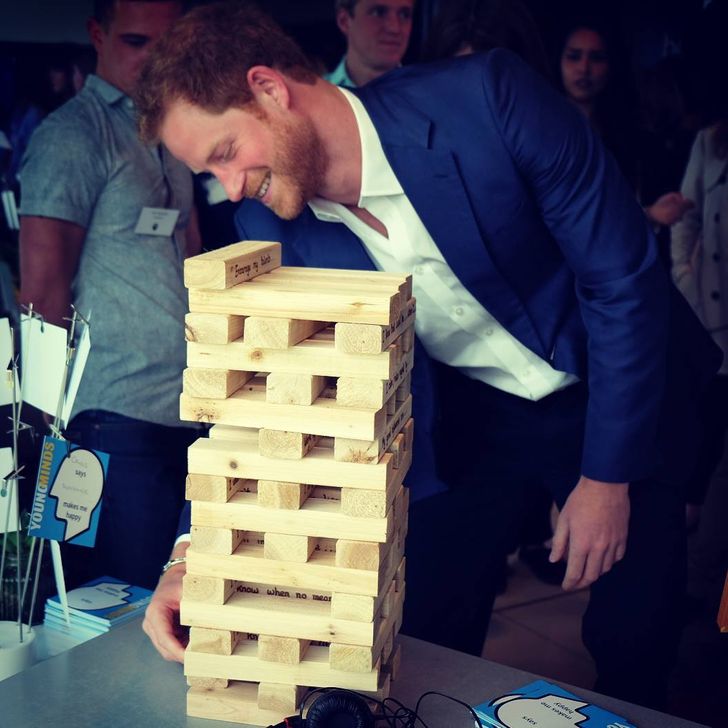 In 2008, Prince Andrew, the Duke of York, told how the Royal Family were not allowed to play Monopoly. It's all "because it gets too vicious."
10. Queen Elizabeth II prefers to wear very bright colors.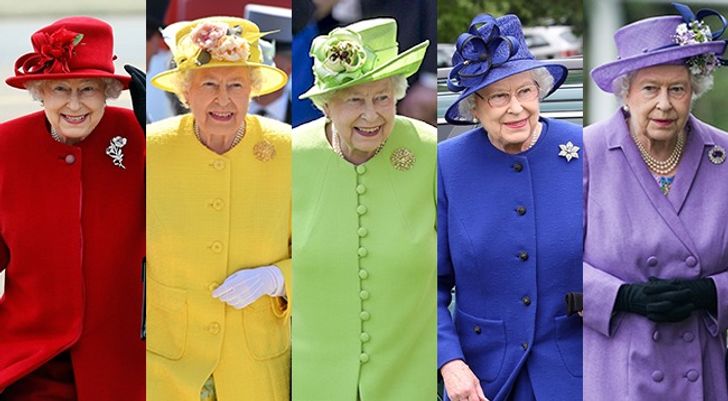 Conservative in dress, Queen Elizabeth II prefers to add a little more color to her clothing. Thus, she often can be seen in public wearing clothes of bright colors: fuchsia, lemon yellow, light blue.
"I can't wear beige-colored clothing because nobody can recognize me like that," she once explained to one of her staff members. The choice of bright colors for the Queen's clothes is determined not only by her taste and style but also by the fact that it's easier to recognize her in a crowd.