When cleaning the house, we can make things a lot easier with just a little imagination and a little trial-and-error. An ice cube can help you get rid of wax stains and toothpaste can get rid of those scratches on your car. There's always an easier way to help around the house without too much stress (and even money) if you just put your mind to it.
We at zgrnews love the importance of a good life hack, especially when it can save your sanity during your chores.
1. Baking soda and vinegar can help you unclog a clogged toilet or sink.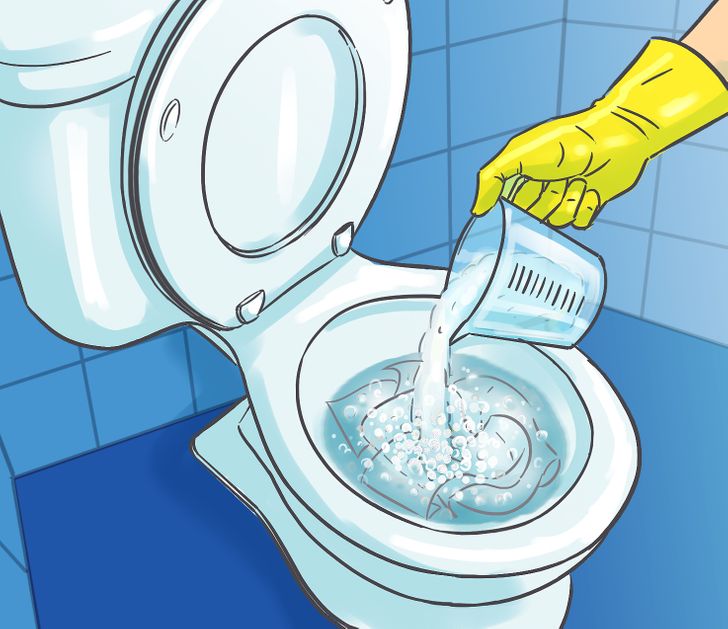 2. When your children draw on the wall, use a hairdryer to melt the wax.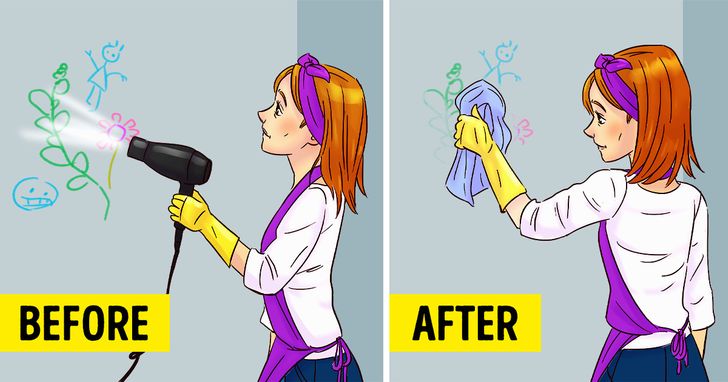 3. Clean your sink with baby oil to get it to shine.