In 2017, women played 24 percent of leading roles in movies. Just for comparison, in 2009, this number was only 15 percent. Television series show this positive trend too. Recently, more and more interesting projects have been released about bright female characters. Some of them build a successful career, others find their love and calling, and some discover some unexpected talent. But all of them teach millions of female viewers to be brave, confident, and never agree to be a supporting role in someone's life.
zgrnews decided to highlight some amazing TV series about women that we think you should see right now.
Gypsy, 2017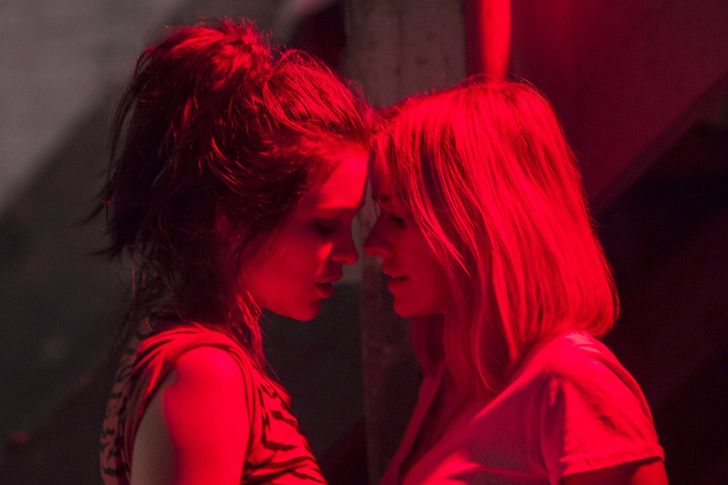 Starring: Naomi Watts, Sophie Cookson, Billy Crudup, Karl Glusman
Therapist from New York Jean Holloway is ready to do anything to help her patients. In fact, her methods (intruding into her patients' lives and stalking them) violate medical ethics and do more harm than good. Jean's life is far from okay, too, she's also searching for a solution to her own problems.
IMDb score — 7
Girlboss, 2017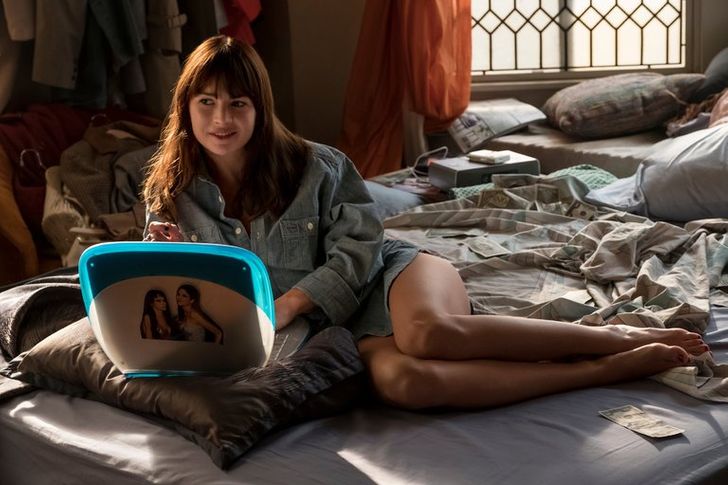 Starring: Britt Robertson, Ellie Reed, Johnny Simmons, Alphonso McAuley
This series is based on the popular book #Girlboss, where Sophia Amoruso, the founder of the fashion brand Nasty Gal, tells her success story. In just 12 months, this woman managed to build an empire that earns $100 million a year. And the story itself started with her crazy love for vintage things and her bravery in pursuing her goals.
IMDb score — 7.1
The Bold Type, 2017-present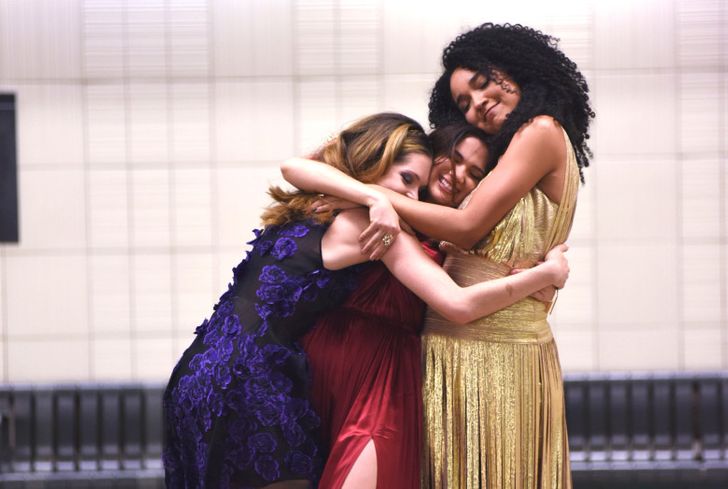 Starring: Katie Stevens, Aisha Dee, Meghann Fahy, Matt Ward
This is a sitcom about three friends who work for a fashion magazine. The girls live bright and interesting lives, they fall in love, and try to find themselves. Even though the show seems to be light, it also touches very important topics like sexual equality and beauty diversity.
IMDb score — 8.1
The New Girl, 2011-present
Starring: Zooey Deschanel, Jake Johnson, Max Greenfield, Lamorne Morris
Jessica is an elementary school teacher who is an optimist, despite having bad luck in her personal life. After she breaks up with her boyfriend, she moves into a new apartment with three guys live. This is how the simple and funny story about love and friendship starts.
IMDb score — 7.7
READ MORE ABOUT : Why Rice Water Can Be a Lifesaver for Damaged Hair, and How to Use It Correctly