The phrase "a strong woman" evokes a certain set of images in most of our minds. Although women with strong characters are not always liked by others, their personalities attract you like a magnet. More often than not, it's difficult life circumstances which push them to make decisions that ultimately make them the strong women we all admire.
The following compilation of movies which we put together for you includes the stories of some of the strongest and most inspiring women ever to feature on the silver screen.
Frances Ha (2012)
Sometimes, we have to do what we have to do. It is not easy to avoid problems in life, even if you are a very easy-going person. The main thing is to never give up on your dreams. This story is about the ups and downs of a New York dreamer who was able to make the right decision. She has become an independent woman. She no longer goes with the flow — instead she is in control of her life.
English Vinglish (2012)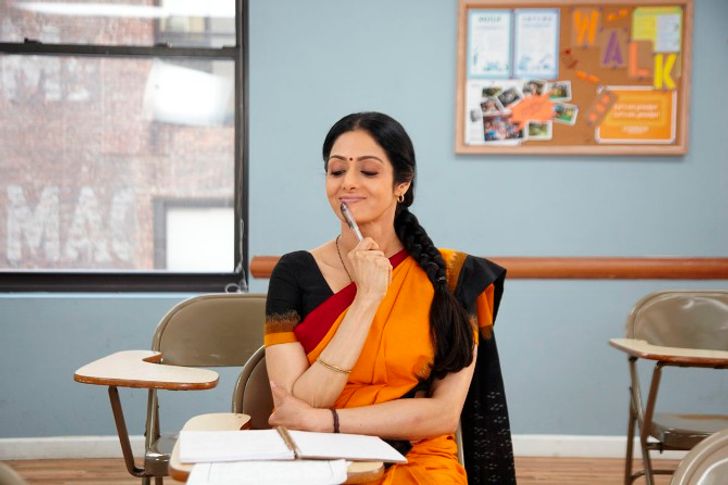 This film's heroine is not going to rescue the world from the evil or invent the cure for cancer. She is simply a strong woman who is not afraid to improve herself as a person. Her story is simple and ordinary. The solution to her problems is essentially banal as well — she decides to take some English classes. Nevertheless, the heroine here is strong-willed and able to focus on what really matters.
En kongelig affære (2012)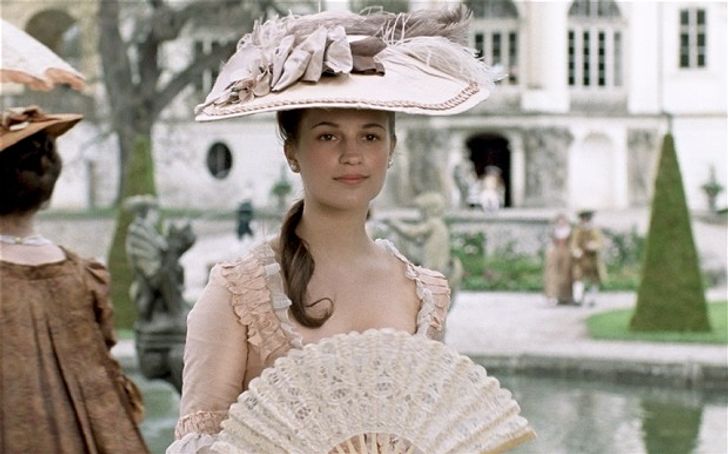 Queens rarely get lucky when it comes to matters of love. Being happily married becomes a near impossible task, because more often than not, a king prefers the company of others to his own wife. In addition, ruling doesn't interest them that much. Many of them decide to be patient, try to find good friends, and simply be happy on their own. Unfortunately, life doesn't always provide us with brave and loving partners, but nevertheless we have to fight to the end.
READ MORE ABOUT : (*20*) 20 Most Anticipated Films To Look Forward To In 2021 – Zgr News
Gravity (2013)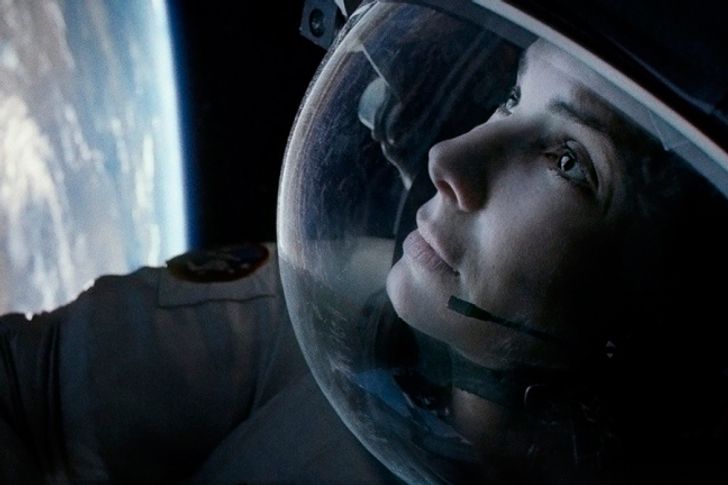 Outer space. Loneliness and emptiness. How does one avoid going crazy up there, especially if you're stranded outside of any spaceship, beyond safety, with nothing but the vast, utterly empty universe around you? This is an incredible story of the willpower, stamina, and courage of one woman who ended up in an incredibly dangerous situation. A characteristically brilliant performance from Sandra Bullock keeps the audience on the edge of their seats throughout the whole film. As viewers we cannot help but empathise and imagine ourselves in her shoes. Not every man would be able to overcome every obstacle this heroine faced.