Life is all about ups and downs, and sometimes it's hard to stay on the positive side. But once you start noticing or even doing little good deeds, your perspective of the world changes. Like a reunion of friends from kindergarten after a long separation, a young man feeding an abandoned kitten from a baby bottle on the subway, or a little girl collecting donations for a shelter with her paintings. Life is full of goodness!
Here at zgrnews we compiled a list of 15 heartwarming pictures that will totally restore your faith in kindness.
1. Hadn't seen each other since daycare closed, so their parents arranged a playdate.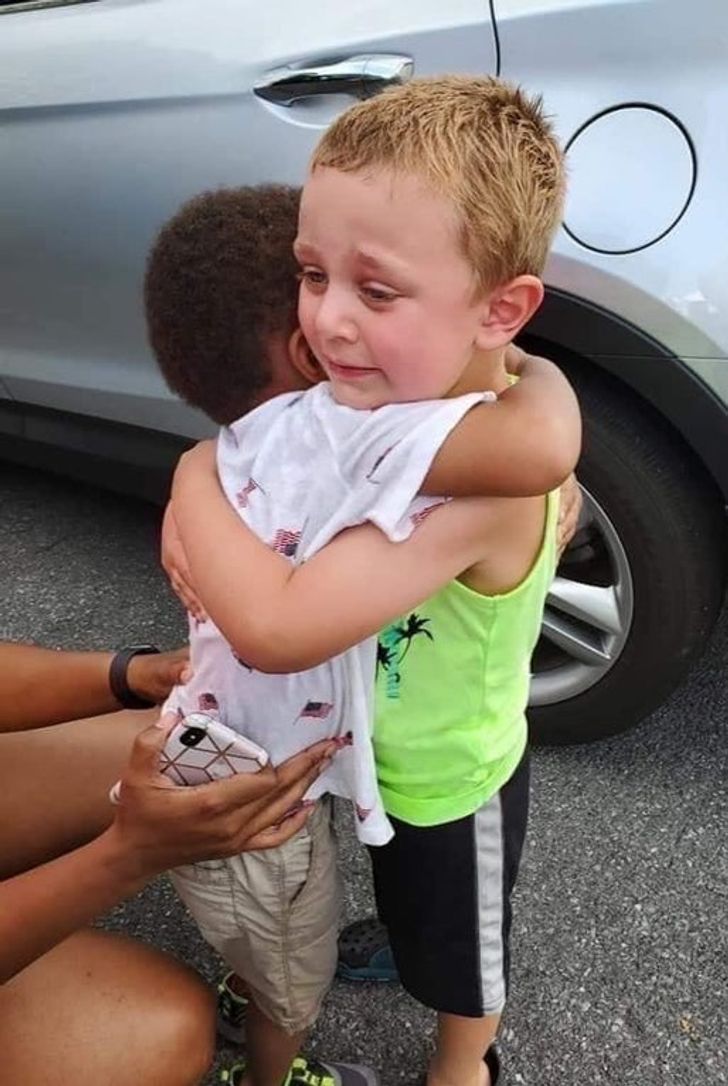 2. Dad sleeps downstairs on the sofa bed with his elderly dog to keep him company since the dog can't get up the stairs anymore.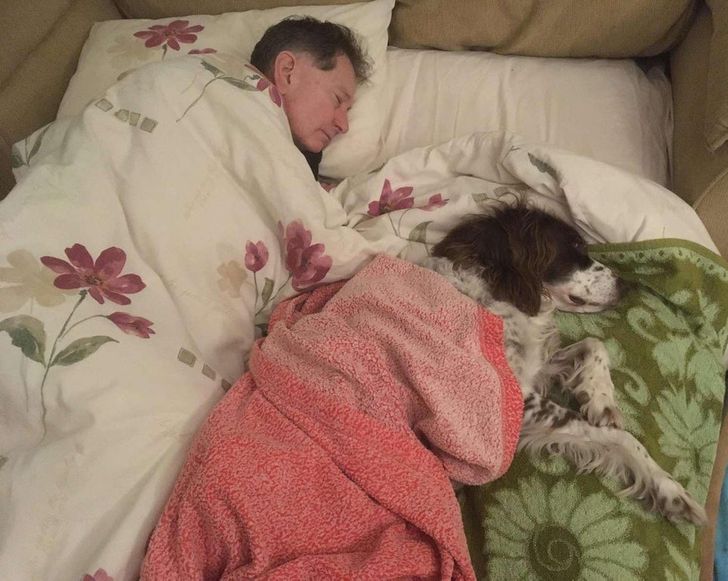 3. "My 8-year-old daughter has been growing her hair for 2 years to donate it to a charity that makes wigs for cancer kids who cannot afford them. Today was the day she had it cut."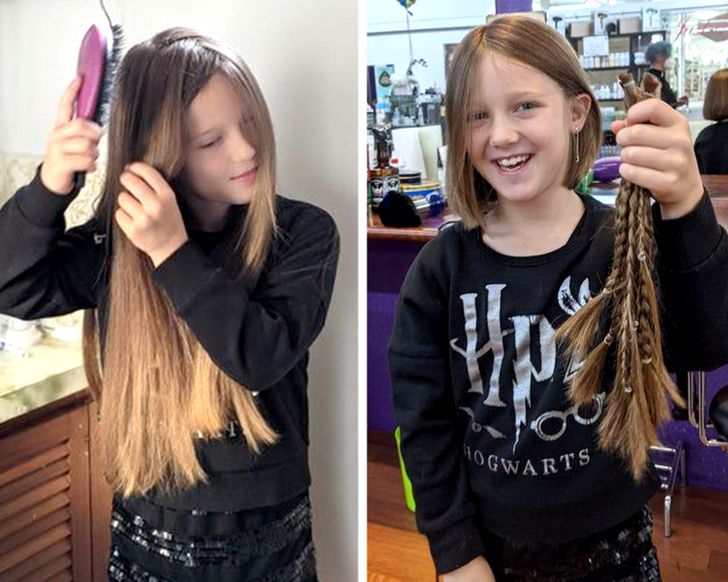 4. "I met this kid at an orphanage in Tanzania and told him I'd pay for his school to become a doctor if he studied well. He just got into medical school. I'm as proud as a mother hen."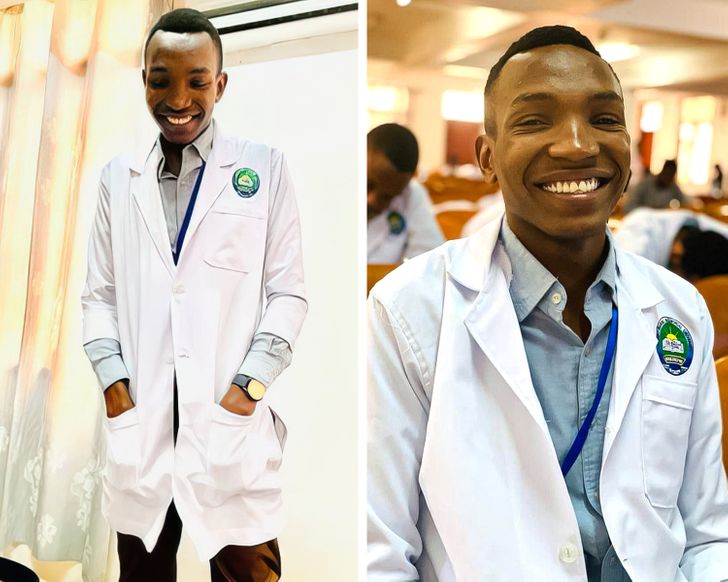 5. "My friend is eating a burger with prosthetic hands that I designed and built for him!"