In the past, cosplay was considered to be a funny thing that teenagers would do, but today, it has turned into a real art. Every year, thousands of fans come to different festivals like Comic-Con to show off their costumes. In this article, you will see the brightest and the most memorable examples of such costumes and shows. During these cosplay festivals, all kinds of funny things happen! Like the time when Justin Timberlake came to Comic-Con dressed as a character from Sesame Street and nobody even recognized him.
At zgrnews, we have collected some of the best cosplay examples ever. Stay tuned until the end of the article where you'll find a bonus image about a guy who can transform into any girl so perfectly, you won't even notice!
16. They've found each other!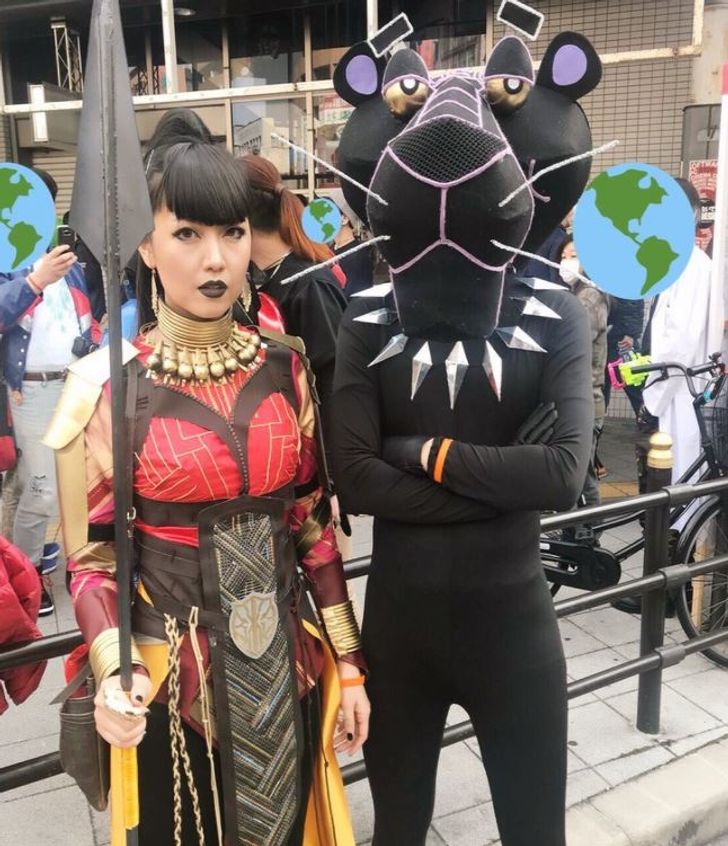 15. Who said that cosplay is only for adults?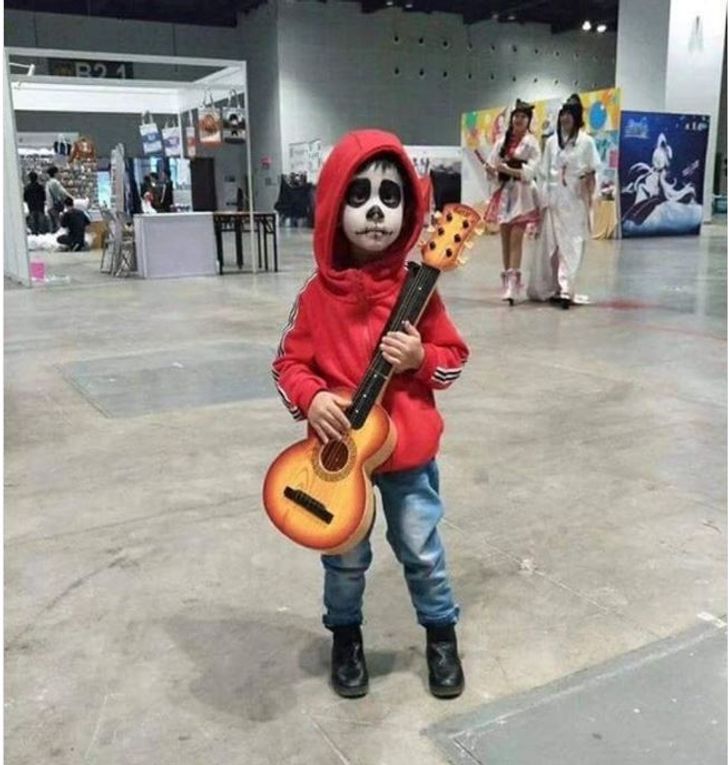 14. When cosplay is a family hobby, masterpieces are created.