Not many things can help you if you're having a gloomy day. However, baby animals can instantly bring joy to your heart. Little kittens, puppies, hamsters, and even baby sloths… All animals are absolutely adorable when they're little. And to us, they are the perfect therapy for a bad mood!
zgrnews is willing to bet that these 18 tiny bundles of joy will put the biggest smile on your face.
1. This bunny wants you to rub its belly.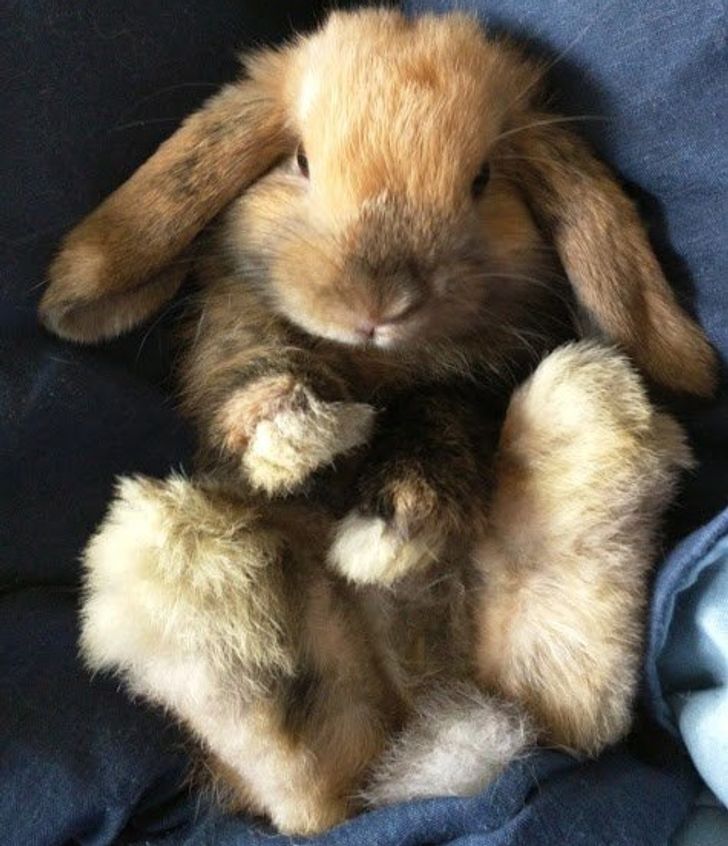 2. "The cutest snoot in the world" award goes to…
3. How you look after you break your mom's vase: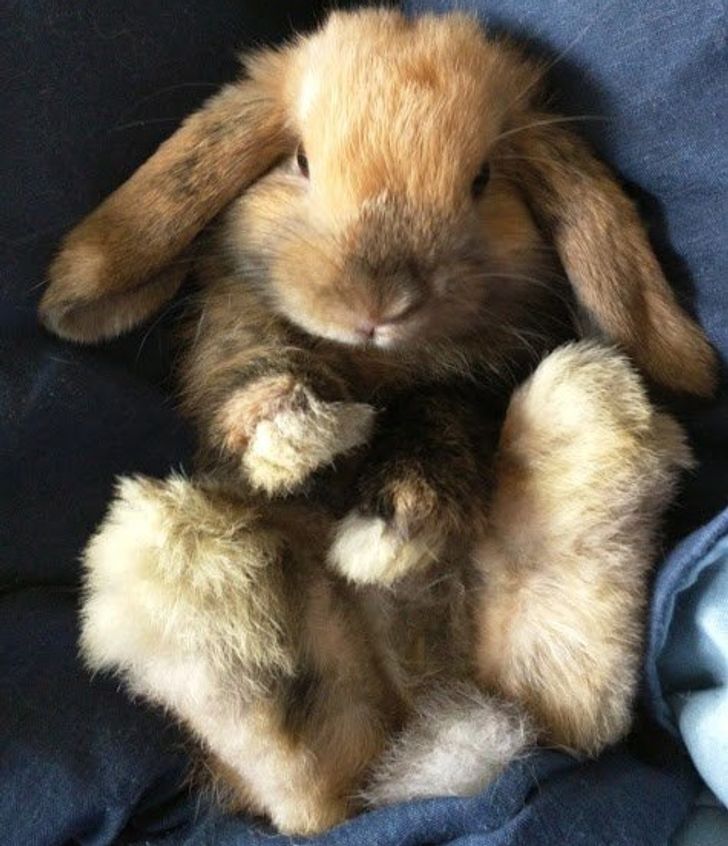 4. A full belly and a milk mustache makes a happy pup.
5. This baby lamb demands your love and affection.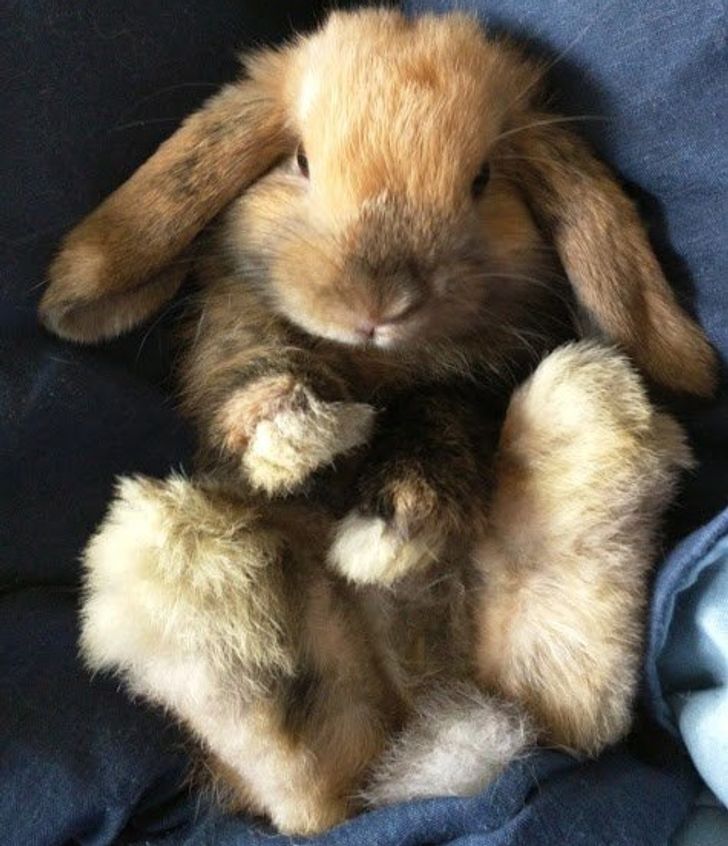 6. These 2 are like best friends in kindergarten.