Having kids can be stressful, but some people found the key to enjoying every second of it: humor. From the challenges of pregnancy to the wild ride of dressing a toddler, they never fail to find the funny side of their daily parenting adventures.
zgrnews tracked down some of the most amusing parents on the internet so you too can have a laugh.
1. "My wife looked really thin 24 hours after delivery, so we swapped places for our baby announcement photo."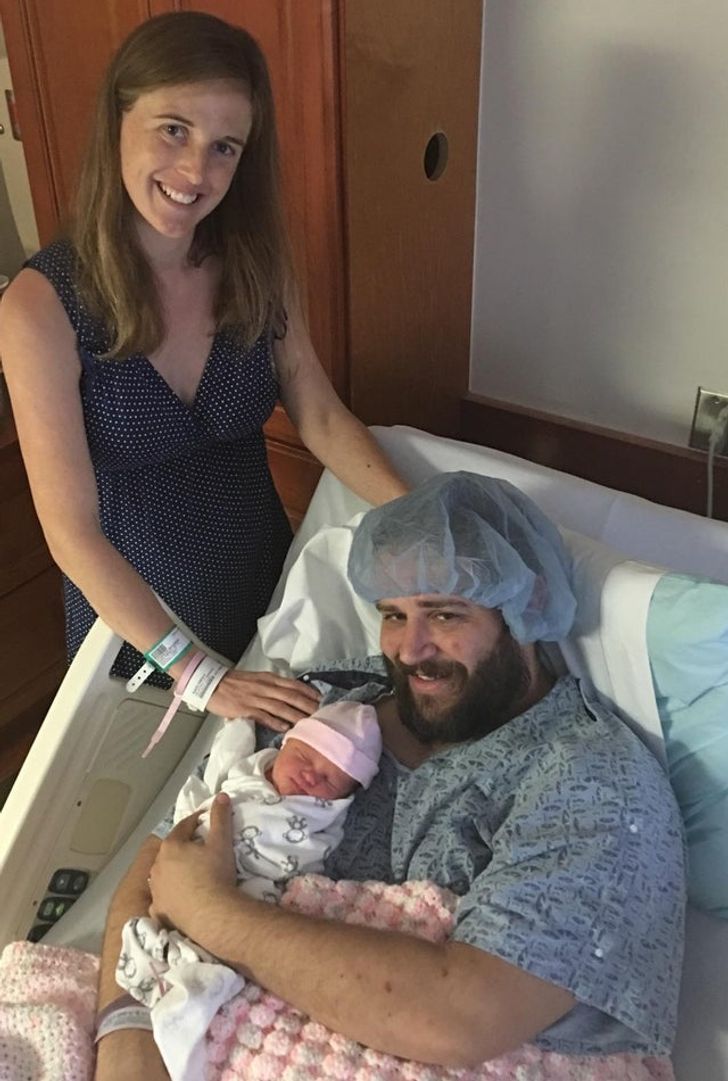 2. "My son has a Thomas the Train bed and now I'll never sleep again."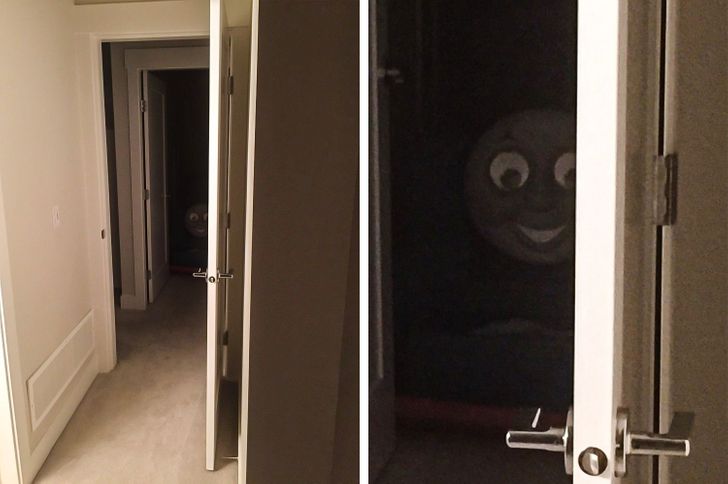 3. "I put a magnifying plate up and now I'm willing to let my son become a meme."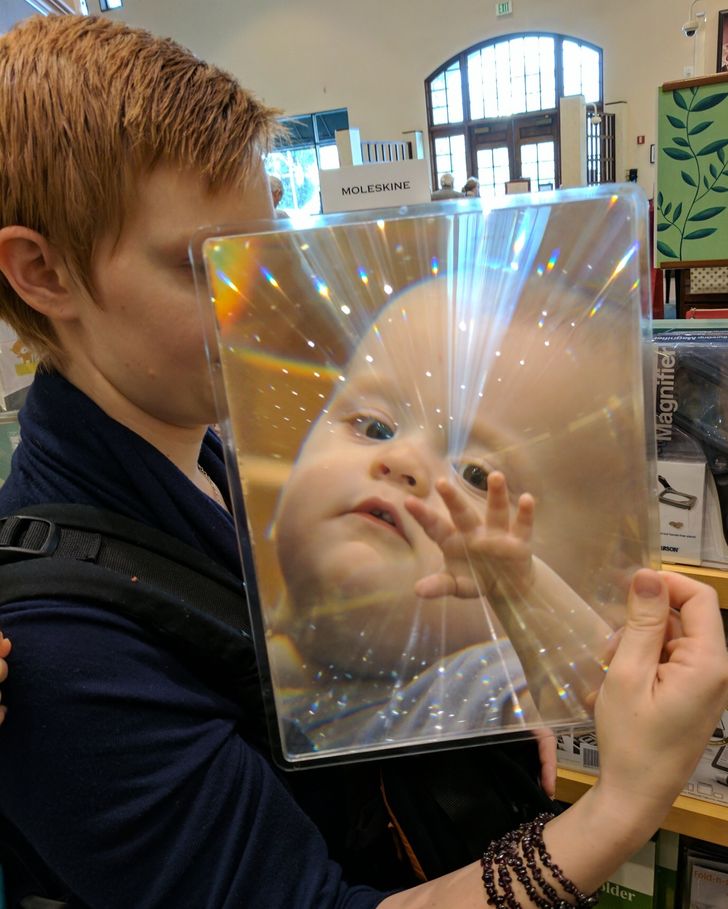 4. "My wife is pregnant with the Predator."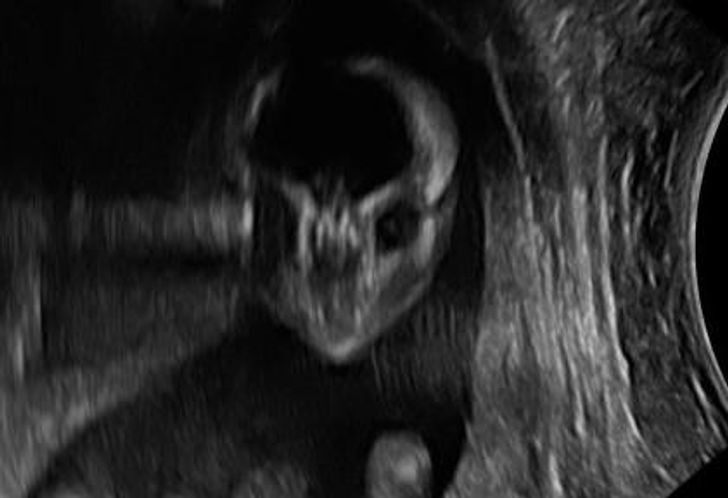 5.