For some, winter is about cold and sadness; for others, it's all about building snowmen, jumping into snowdrifts, and searching for frosty patterns on windows in the morning. If you're the second type, this article is definitely for you. Watching how snow piles up on someone's eyelashes or how a blizzard during the night creates curious forms… There are some things no cold weather could ever spoil. See for yourself!
At zgrnews, we love winter. If you do as well, check out this compilation of awe-inspiring snowy photos.
1. Lake Baikal turquoise ice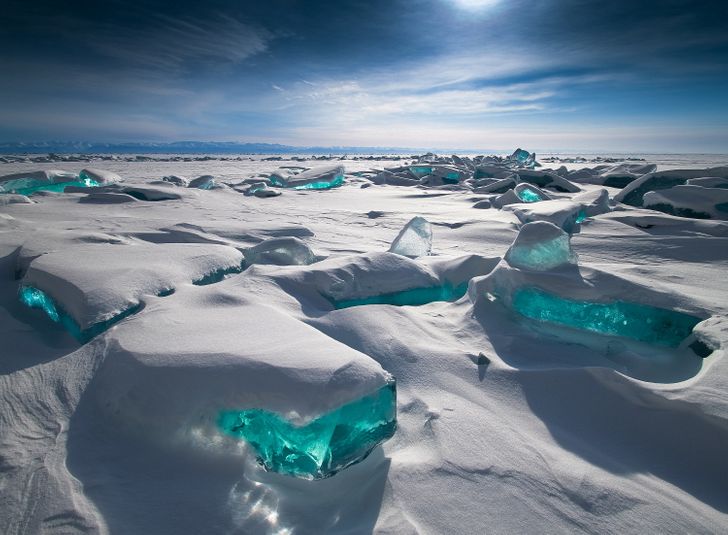 2. Christmas lights encased in snow in Chicago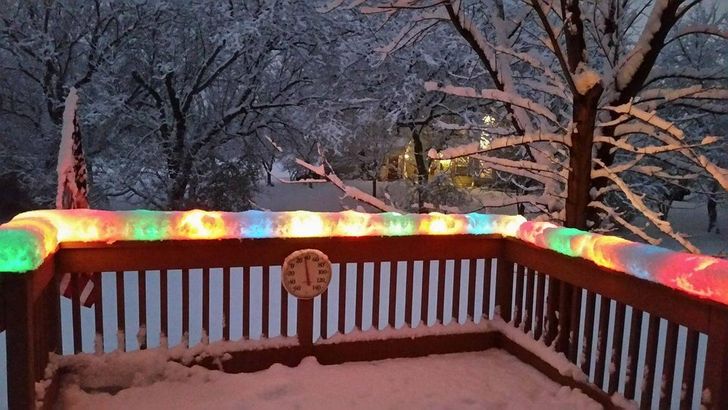 3. In Russia, you don't need mascara, the frost will do the work!