We at zgrnews have selected for you the best new developments which showed up as of late. We can't stand by to get our hands on every single one of them!
21. The Moonlight Lamp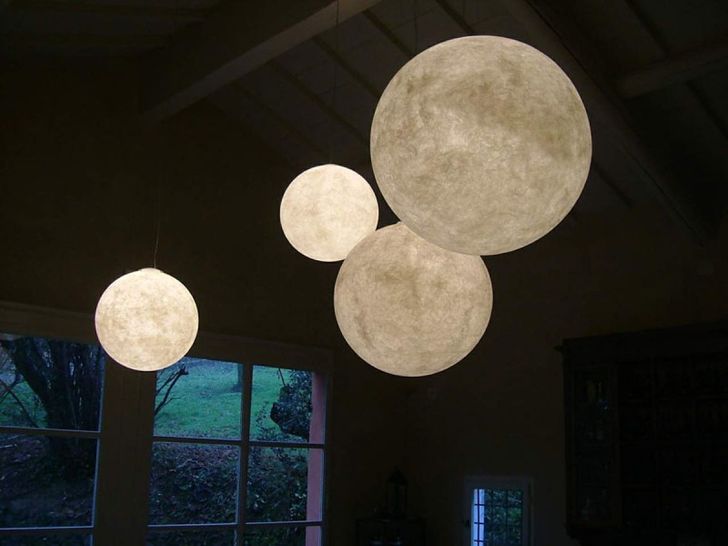 For those wanting to make their home a bit more sentimental and strange, some innovative originators made these surprising lights that resemble the Moon.
20. The "Nessy" ladle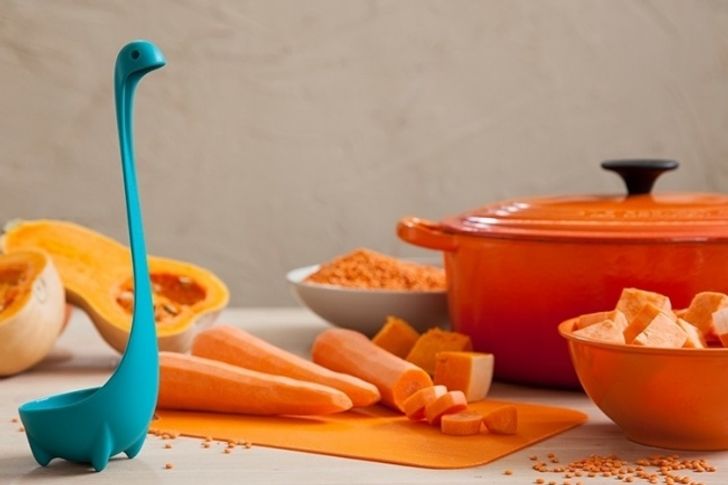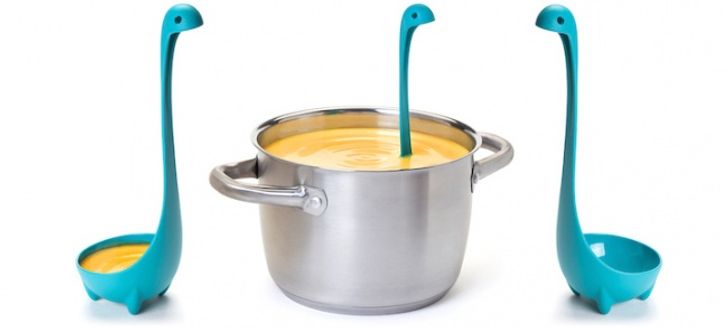 Ototo architects made a ladle that will cow the hot profundities of your cooking pots. It's molded like the Loch Ness Monster,, implying that you'll never be bored in the kitchen again!
19. The cloud sprinkler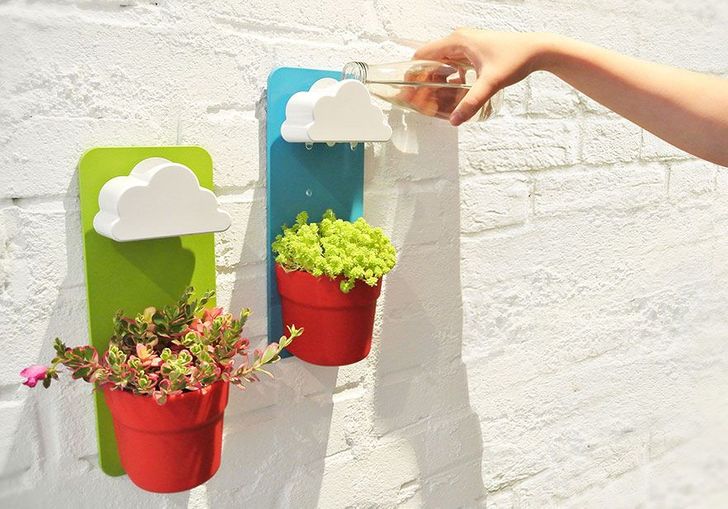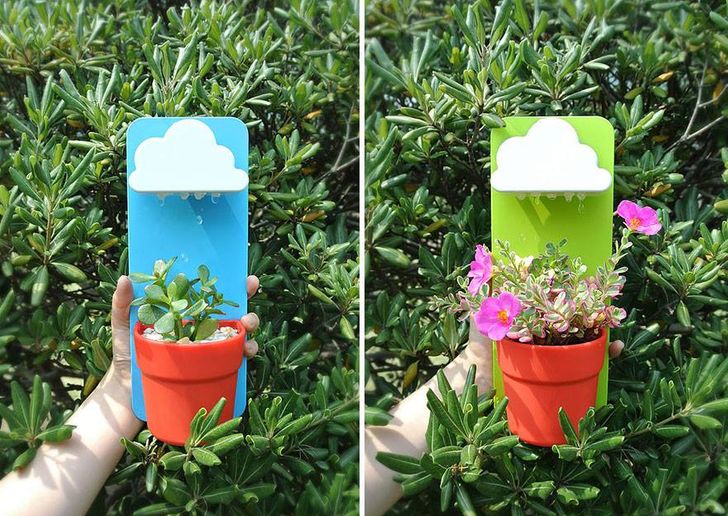 Korean originator Jeong Seungbin from DailyLife Lab developed something truly cool for your plants — a 'stormy' pot. This centerfold development has a cute cloud-molded water channel, which transforms regular water into little raindrops.