Muscle spasms are often a way for our bodies to let us know that something is wrong with our lifestyle. Maybe you have overworked your back muscles at the gym, or your posture has not been the best during the workday at your computer, or you binge-watched a TV show last night curled up on a sofa. Luckily, there are many ways to relieve the pain and prevent it in the future.
We at zgrnews want our readers to feel their absolute best, which is why we are offering you these tips to help you get rid of pain in the neck and back.
1. Heat and ice therapy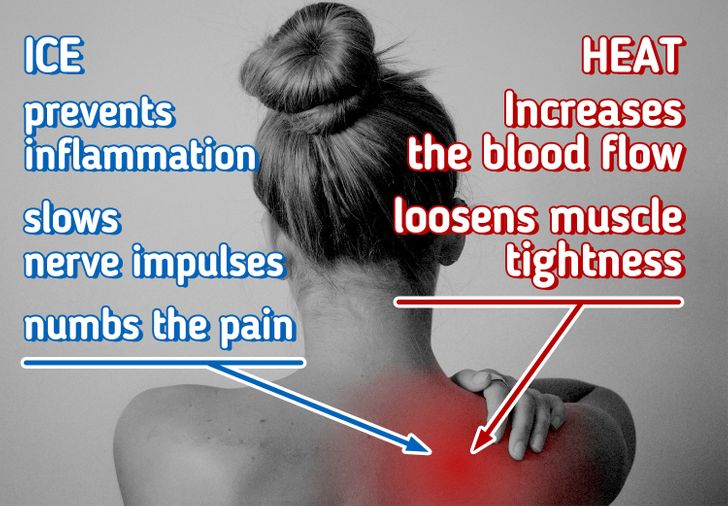 For the first 48 to 72 hours, doctors recommend applying ice to the painful area (for 10-20 minutes at a time). Ice packs help prevent inflammation, and slow nerve impulses, which helps to numb the pain. If the muscles are still sore and stiff after that, use heat with the help of warm showers, hot compresses, etc. This will increase the blood flow and loosen muscle tightness.
2. Gentle massage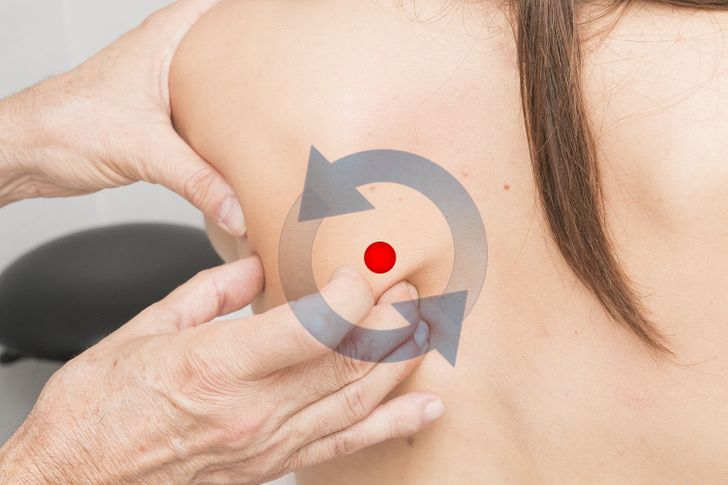 It is always a good idea to seek help from a professional massage therapist, but if your case is not very serious, you can ask your partner or even do it yourself. First, lightly rub the muscle that is spasming and gently press the painful area. If this does not help, try pinching and holding the area.