Kawaii is a Japanese word for "cute" things, and recently it became a subject for research. A study was conducted by psychological scientists at Hiroshima University and it showed some really interesting results. Actually, it's created a convincing excuse for those of us who shamelessly spare some work time to peep at cute animal photos.
We at zgrnews thought it was necessary to share this good news with our readers, so here are the findings of this study.
It evokes much more than just our desire to nurture.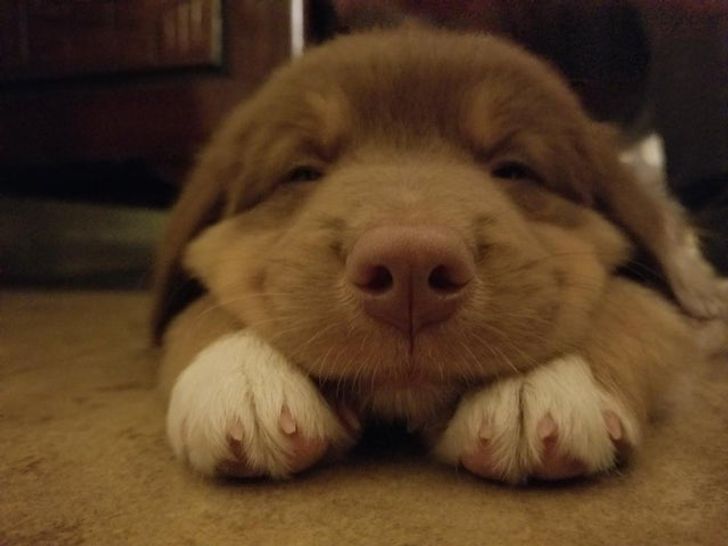 It was already clear that heart-warming pictures of animals can bring up many positive feelings inside us, bring a smile to our faces, cheer us up, bring out our parental instincts, and even motivate us to take care of someone who is helpless and in need. However, this study revealed that there is much more: cuteness really affects our abilities and behavior during work, making us more productive.
It makes us care more.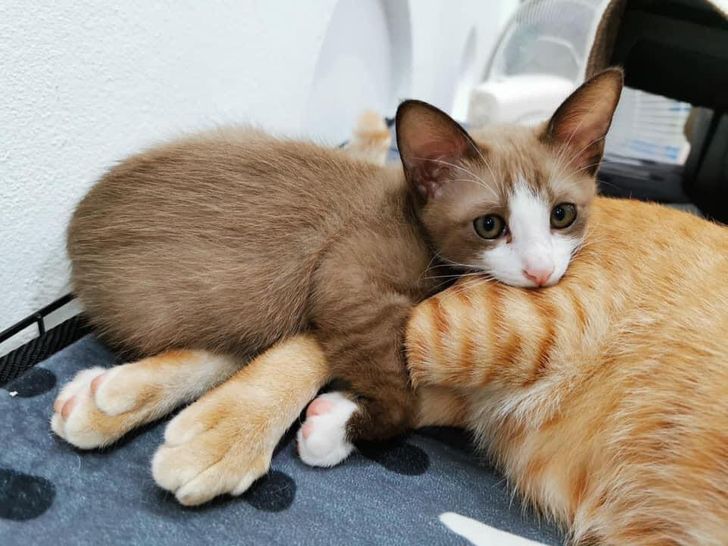 Participants of the first experiment were asked to do a task that required them to be careful (to play the children's game Operation) before and after viewing images of kittens and puppies. And the results showed that cute pictures made the participants perform with more tenderness and attention.
Thus, the researchers suggested that cute things trigger certain emotions that make us behave in a more careful way, and this can be used in specific working situations like, for instance, driving.
Read more about 10 Remedies That Might Treat and Prevent Gray Hair