It's better to shave the baby's head to make their hair grow thicker. Kids learn best by the age of 3. These are just a couple of beliefs that parents face when raising a child. Unwanted advice and superstitions come from everywhere, and at some point, you may want to know which of them are true and which are just old wives' tales.
Here at zgrnews, we decided to look for the scientific debunking of myths that parents all over the world may have heard of or read on the internet, and here are the expert opinions on the most widespread parental beliefs.
Myth 1: Baby teethers are necessary.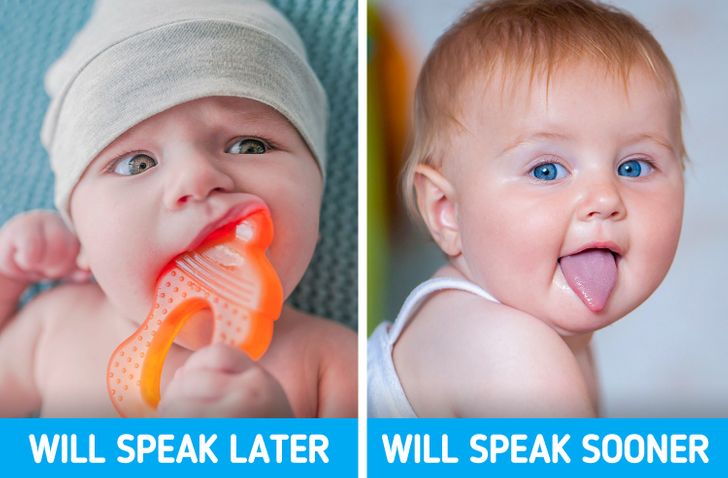 Baby speech therapists claim that baby teethers may influence the kids' speech. Turns out, babies who chew on teethers are not able to recognize the difference between sounds, as the tongue and hearing are very closely connected. Even babies who haven't started speaking yet use their tongue to help them understand speech, and when the tongue is "busy" with the teether, this ability is temporarily lost.
Myth 2: Kids naturally fall asleep when they're tired.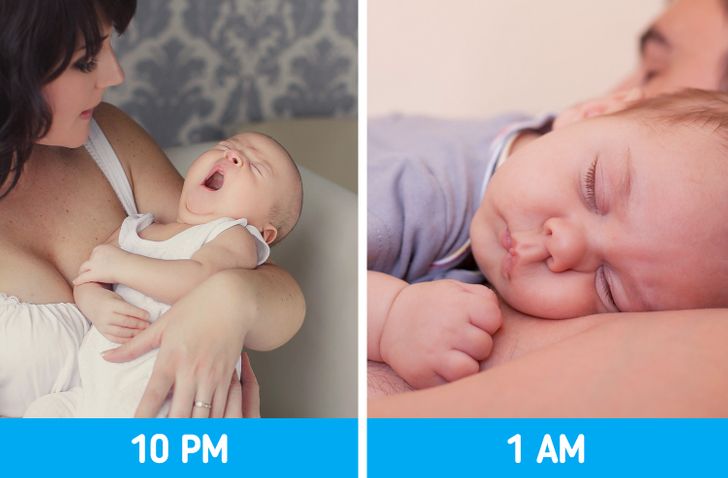 Have you ever heard the phrase "second wind?" Like when parents are exhausted but a toddler is wide awake because they have this night splash of energy? Most of us do fall asleep when we are tired but toddlers are the exception.
Toddlers who are overtired may develop a giddy mood and start running around in circles. And sometimes, this can escalate — as kids get more tired it will become harder to fall asleep and they will wake up multiple times during the night.
Myth 3: Your child should begin toilet-training no later than 18-24 months of age.
The truth is that there is no mandatory time for when to start. Pediatricians explain that parents may want to speed up this process, as the nappies cost a fortune, but a toddler may not be ready for this yet. According to The American Academy of Family Physicians, potty training should begin between 21 and 36 months and there's no big benefit if it starts before 27 months of age.